TOP SELLER: OVER 50 MILLION DOLLARS
IN PERSONAL SALES
PERSONALLY SPONSORED OVER 10,000 WOMEN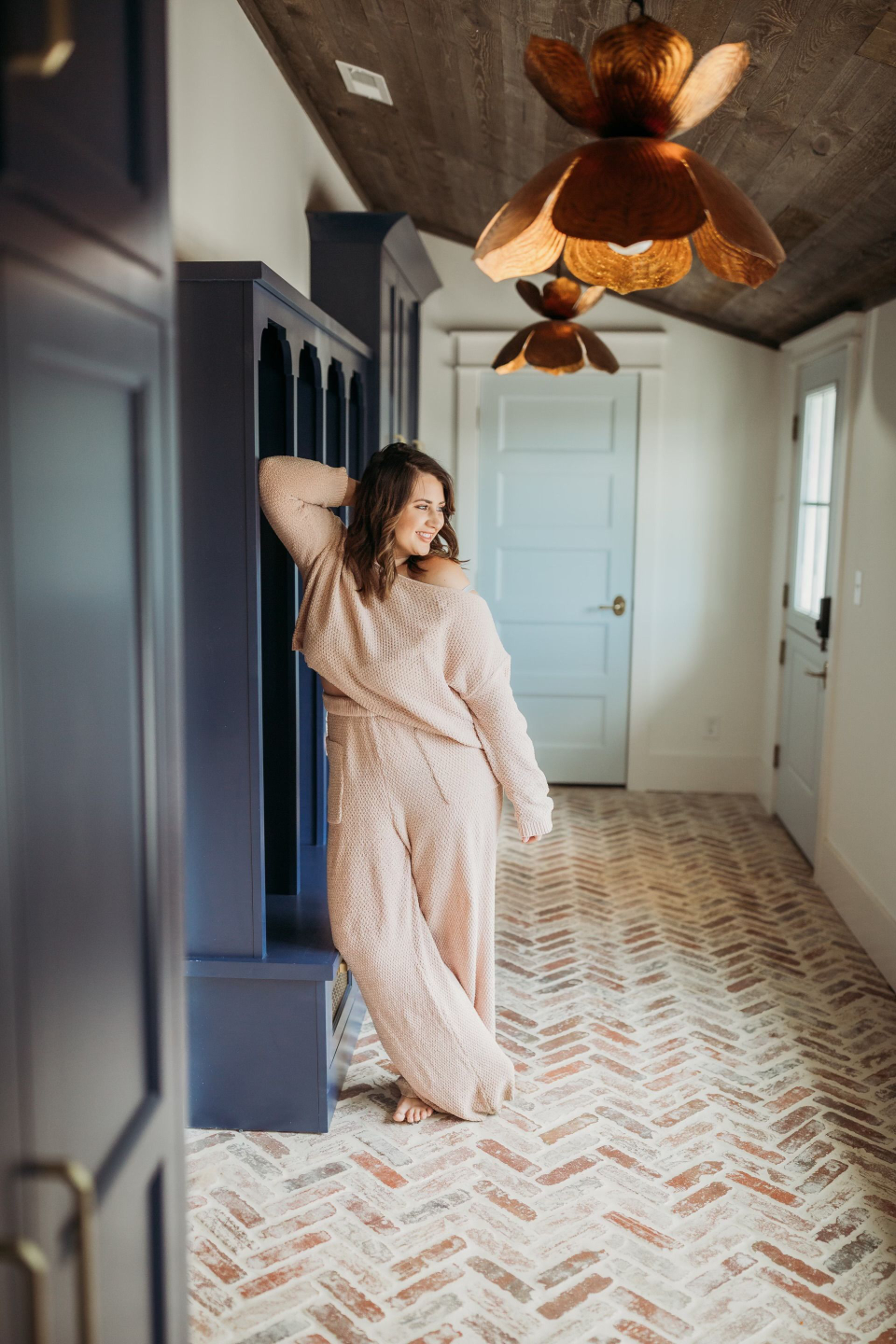 Hi!
I'm Cortney. I am living proof anyone can be successful in this industry!
Six years ago I was a struggling single mom with no car, no money, having to go to food banks to survive.
With Jesus, and a whole lot of hard work, my life changed in less than 2 years! I remember the day my accountant said "Cortney, you're a millionaire" and I started crying in Starbucks!
You see, I was not "qualified". I didn't go to college. I had filed bankruptcy. I'd lost my car and my house. I was divorced. I didn't know how to do hair or makeup, my style wasn't where it is today. I didn't know how to go live, run a business, file taxes or get sales. I was highly motivated, hard working, coachable and teachable.
Don't wait to get started, because you aren't a pro yet! I still prop my phone on a vitamin bottle to go live! Everything isn't perfect. It takes years of trying, failing and trying again. But would it be worth it! The answer I promise is "YES, it is worth it!
I want to mentor you and coach you on what I wish I knew when I got started in this industry. I want to save you time, money and energy teaching you where to focus.
I've spent thousands of hours learning the ins and outs of this industry. I want to help you do this too!! You have everything it takes to be successful! Online marketing is only growing and the opportunities have never been better!
I can teach you how to make money online! If you are thinking about getting started or ready to level up in your business, I have a course that will help you!
EDUCATE
Self Paced Course
This self-study course is for you if you are wanting to learn how to make money online, find your purpose and passion, work through self-limiting beliefs and get to your highest potential, how to grow your following, what to do to become an online influencer or top social seller and so much more!
I'll be dropping training video modules each week to help you grow your business!

What you expect to be educated on:
How to understand trends for social platforms

How to set up your Amazon Storefront

How to set up your Liketoknow.it

How commission structures work

How to grow your following

How to work with multiple brands

How to create your own personal brand

What apps are the best use when create content
PRE-ORDER EDUCATE
ESTABLISH
Intro to Influencing
This Mastermind is for you if you are ready to get started in your online business. Teaching you how to make money online!
In my Establish Mastermind, we are going to zoom twice a month for Q&A. I'm going to help you find your passion, know where to start, learn social platforms, how to network, branding, and so much more!
You'll also have access to all of my "how to become an influencer" coaching course and new video materials dropping every week.
JOIN ESTABLISH
ELEVATE

Influencers & Network Marketing Leaders
Elevate is for you if you are an influencer or network marketing leader looking to level up your business, increase sales, create multiple streams of revenue, learn how to have more influence, attract your ideal customer, and so much more.
You'll also get access to twice monthly Q&A Zoom calls with me, the Educate coaching course on your guide to social selling, weekly video material drops, exclusive workbooks, & a private FB group with exclusive coaching content and guest speakers who are experts in their field.
JOIN ELEVATE
What if I want to join a Mastermind after April 2nd?